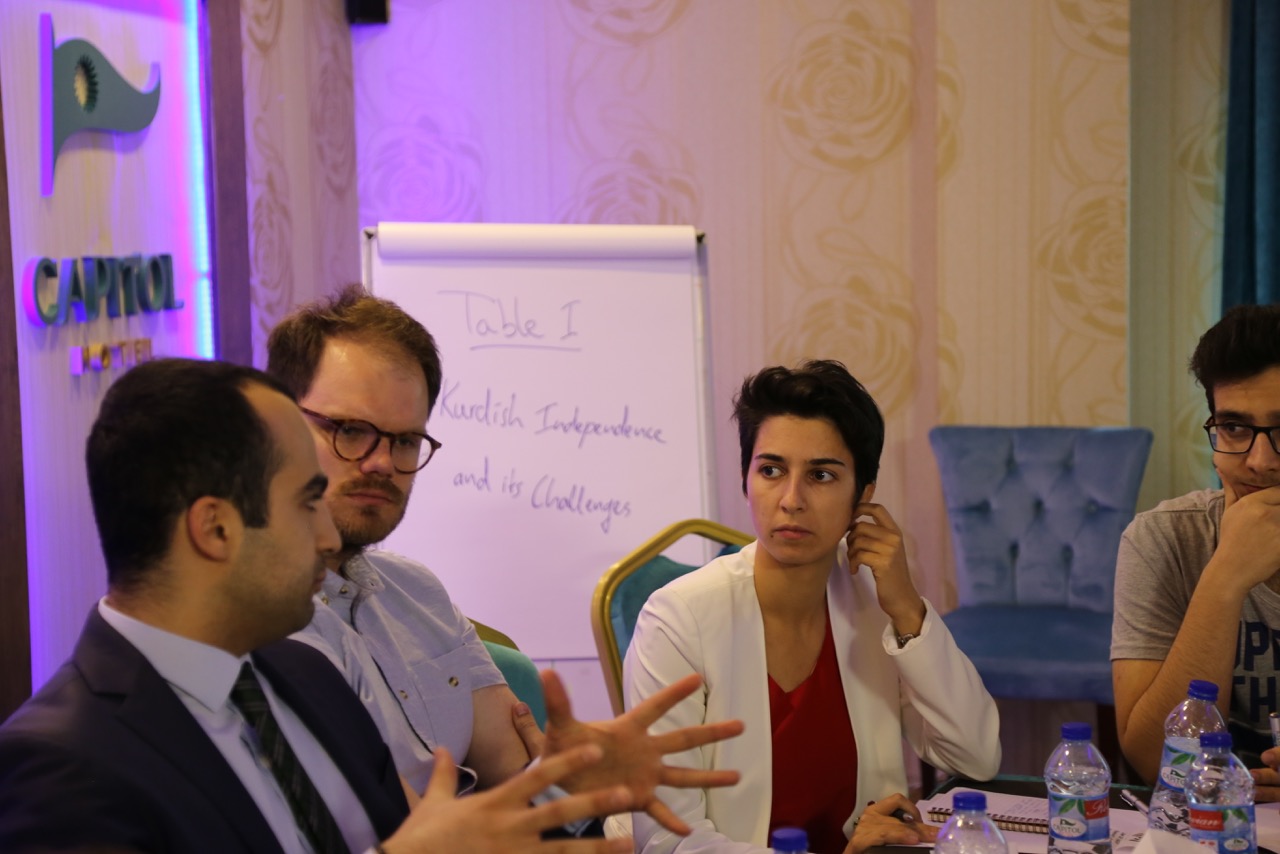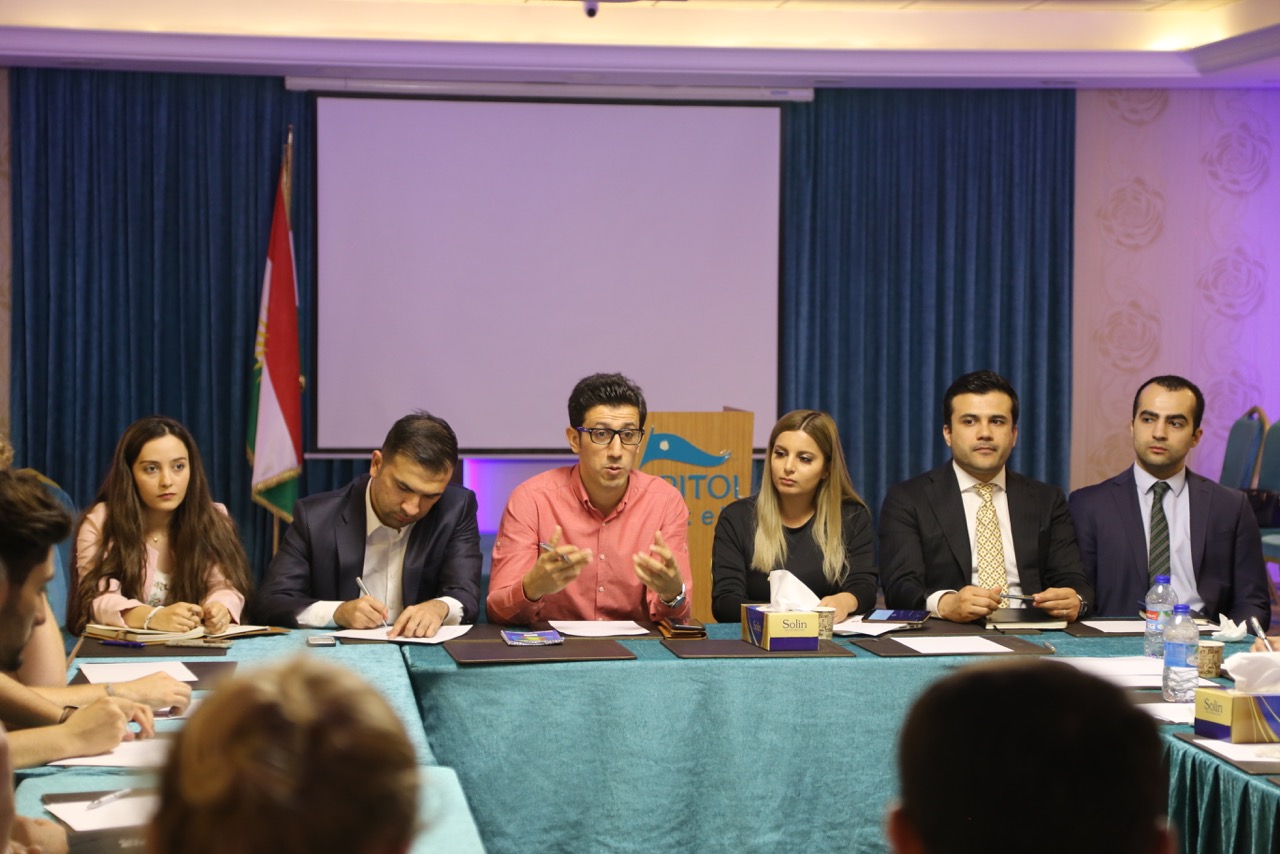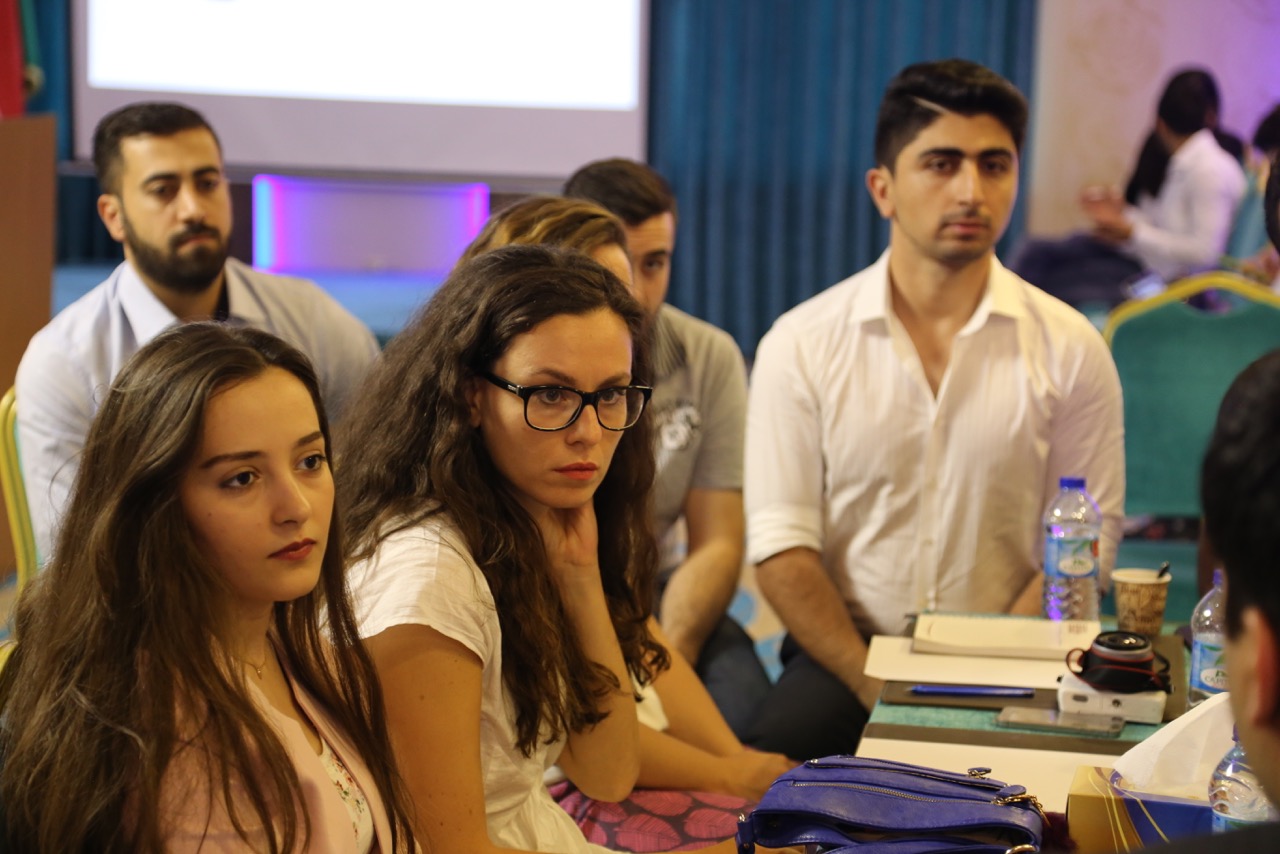 Delegations for Dialogue in cooperation with The Global Shapers, Erbil Hub in cooperation with hosted a roundtable event to explore the outlooks of an independent Kurdish state in light of the upcoming referendum. The Global Shapers representatives moderated three discussion groups which later came together for a concluding round table discussion.
The three issues that were discussed were:
The social, political and economical challenges facing Kurdistan in light of the independence
The implications for independence upon the overall regional stability and on the Kurdish populations in neighboring countries.
The impacts of an independent Kurdistan on the different ethnic minorities in the region.